May '13 theme
photo © Erwin Verweij | tagcode: UPC0513
Rush Hour on the streets or at the bathroom, the first sunlight or a bakery, an auction and other activities from people awake at an early hour before the city awakes.
Upcoming Meetings
Urban Photo Collective Flickr Pool
Urban Photo Collective
Monthly themed meetings in cities around the world. Open for anyone who likes photography, no restrictions in gear or experience-level, free of charge and no registration required. Just come to one of our meetings and have fun!
Magic Hour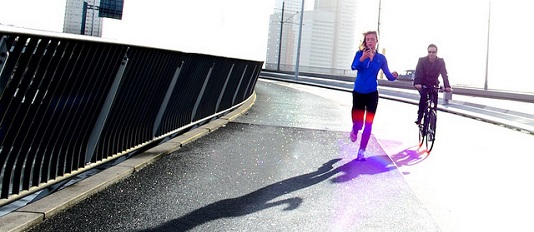 04 May '13 | written by Nawid Sahebzadeh | photo © Nawid Sahebzadeh | Category: Column
Arm yourself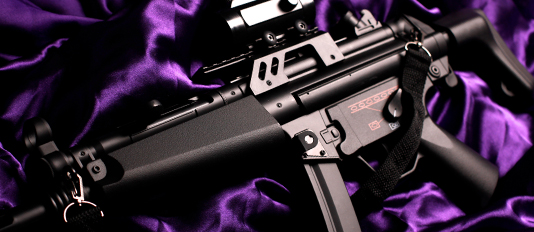 07 Apr '13 | written by Erwin Verweij | photo © Erwin Verweij | Category: Column
Protecting your gear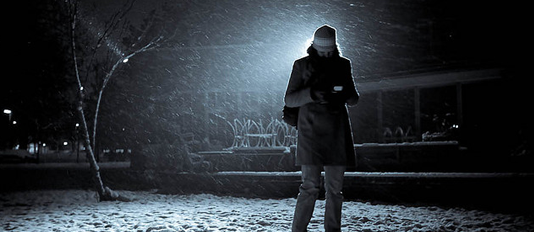 26 Mar '13 | written by Thomas Dral | photo © Claire Droppert | Category: News