October '16 theme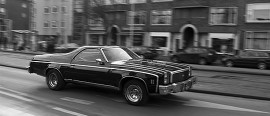 photo © Josselien van Eijk |  tagcode: UPC090125
Retro stylish black and white is what we are looking for, what is left of the last century in your city?
Upcoming Meetings
Urban Photo Collective Flickr Pool
Urban Photo Collective
Monthly themed meetings in cities around the world. Open for anyone who likes photography, no restrictions in gear or experience-level, free of charge and no registration required. Just come to one of our meetings and have fun!
The importance of postprocessing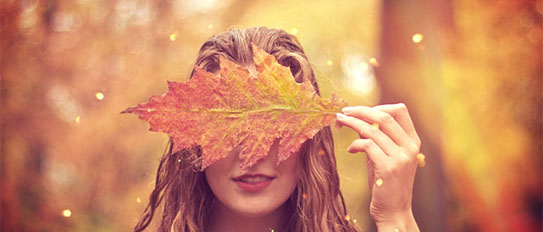 10 Mar '15 | written by Nawid Sahebzadeh | photo © Nawid Sahebzadeh | Category: Column
Double exposure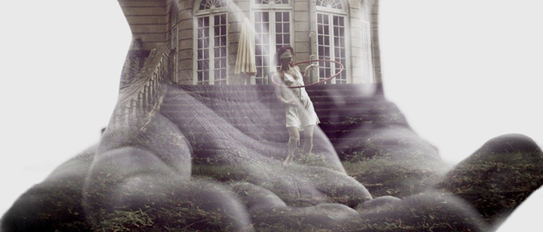 02 Dec '14 | written by Nawid Sahebzadeh | photo © Nawid Sahebzadeh | Category: Column
50mm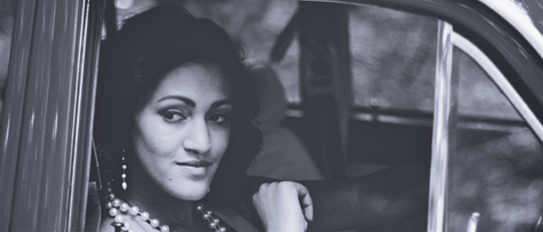 23 Sep '14 | written by Nawid Sahebzadeh | photo © Nawid Sahebzadeh | Category: Column