PhotoCocktail: Huge Inspiration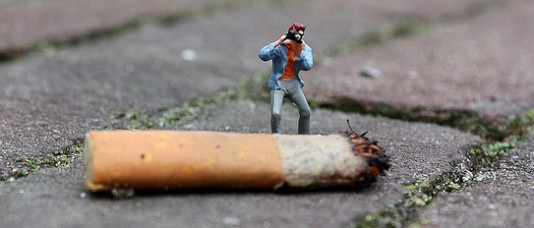 photo © Fokko Muller |  tagcode: UPC0213 | Theme: Huge
08 Feb '13 18:00 by Thamar Kiemel in Rotterdam
In our theme of the month "Huge" we host a PhotoCocktail at Urban Photo Collective HQ accordingly. People are quite surprised how this little cute photo community has grown over the past years. Our story about the way we inspire people with our themes and open culture is one that is relevant for anyone, even if you don't have any interest in photography.
This PhotoCocktail we invite you for a drink and a talk about Urban Photo Collective as a foundation, the way we work, company culture, community management, event management, working independently on low budget, and tons of other issues we come across. After the presentation there will be a grande tour at the Post, so you can see this magnificent huge building in all its glory!
Door opens at the Stadhuisstraat side (large green door) every half hour at 18.00, 18.30, 19.00 and 19:30 (there is no doorbell!) the presentation (in Dutch) starts at 19:30.