Leeuwarder reflectie en illusie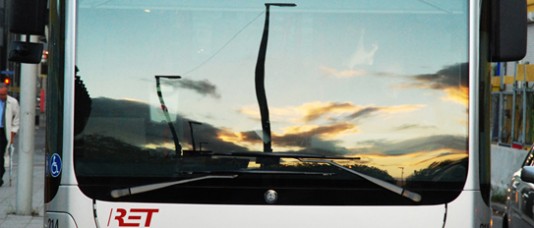 photo © Steven Bos |  tagcode: RUPC071017 | Theme: Reflection & Illusion
26 Mar '16 15:30 by Martin de Witte in Leeuwarden
We gaan weer op pad! Op zaterdag 26 maart gaan we op zoek naar de Leeuwarder reflecties en illusies.
Start: Kelders, bij de Bagels & Beans voor.
We werken dit jaar naar een hoogtepunt toe, daar hebben we het tijdens de meeting even over. Laat alsjeblieft even weten of je komt via e-mail of whatsapp.
Martin en Robin