Little people in Leeuwarden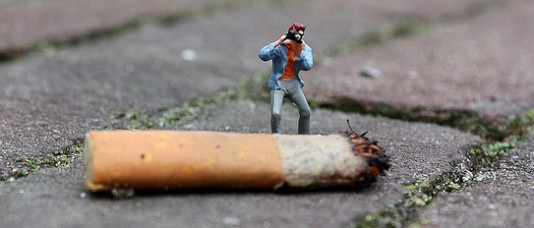 photo © Fokko Muller |  tagcode: UPC0213 | Theme: Huge
16 Feb '13 14:00 by Martin de Witte in Leeuwarden
This month we gonna do something alot of UPC meetings has done before: taking photos of small scale figures of miniature railroad like the picture above.
Please bring some little people (available at store in Sint Jacobstraat) so we have enough to exchange during shoot. Also other props are welcome as long as it's small.
We start at trainstation of Leeuwarden and will find a spot to shoot! Depending on the weather this will meeting will take 2 hours.