Magic hour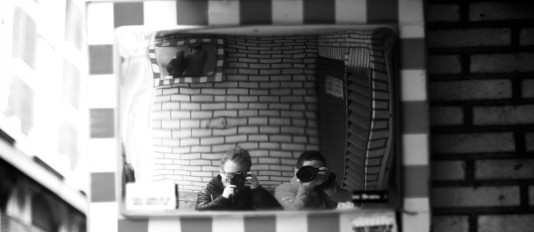 photo © Bob Jansen | tagcode: UPC0413 | Theme: Self
22 Apr '13 19:30 by Marieke van der Perk in The Hague
Imagine: magic hour, the last hour of light before sunset. The sun is low in the sky, producing a soft, diffused light which is much more flattering than the harsh midday sun. Add a very nice location to that. Sounds perfect for self-portrait right?
Meetingpoint is in front of the entrance of the 'Torengarage' (Torenstraat). From there we go to the location to catch that last hour of light.
Bring your camera, tripod, a mirror and whatever you think you need.