Human Motion Selected
13 Apr '12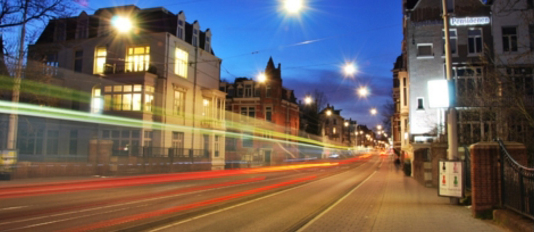 written by Nawid Sahebzadeh | photo © Jeroen de Jongh
The talented photographers of the photocollective publish large number of images to flickr in accordance to our theme. Each month I will select some of the best and most creative images to showcase. What is important about this showcase is that one image is selected for every city. So go out, create the best pictures you can and you might represent your city for a whole month.
As it turns out, not everyone tags that well,if you want your photos to feature, make sure it has the month-tag so we can search them, is sharable and can be tagged by 
Urban Photo Collective
 to tag it for the blog.