Sky High!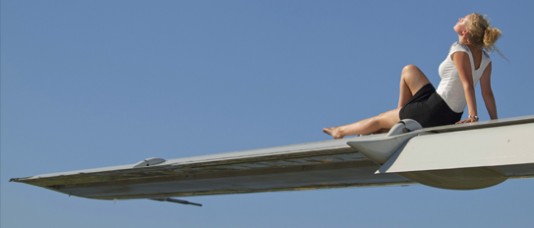 photo © Peter Verweij | tagcode: UPC0713 | Theme: Sky High
07 Jul '13 10:00 by Thamar Kiemel in Katwijk
For our 7th annual Dutch meeting, Urban Photo Collective goes Sky High! One abandoned airbase, many different themes! Models, urbex, macro.. you name it! So grab all your gear and join us for this one of a kind event!
When: Sunday July 7th 10:00 – 17:00h
Where: Valkenburg Naval Airbase, 1e Mientlaan, Katwijk, Zuid-Holland. (near Leiden)
Transport: It's best to come by car (free parking), public transport is not recommended. Please carpool with fellow photographers, find them on the Facebook event page.
Ticket: Get your ticket (€15) at Eventbrite, lunch included (no refund).
Tag: Tagcode fot this month is #UPC0713, tag models with their name, model sheets will be available.
More info: Keep updated on the event on the site and/or Facebook event page.
Gear: Be prepared of a wide variety of the program in theme, indoor settings and in the open field. So bring different lenses, a tripod and reflection-screen if possible. Wear comfi clothing, sunscreen, sunglasses and bring a water-bottle.
Impression
We went to scout the place, so we made a little impression of the site:

Photo credits: Header-photo: Peter Verweij, Impression: Jeroen Mooijman