Infinity – hidden features
10 Jun '14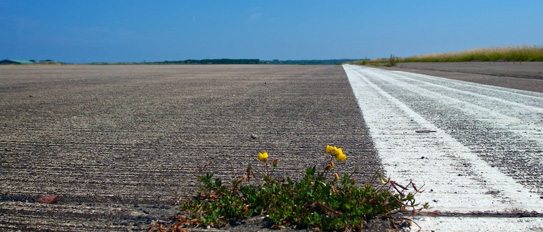 written by Nawid Sahebzadeh | photo © Arnoud Grootenboer | tagcode: UPC0714
As you may have heard in a few weeks Urban Photo Collective will be holding it's 8th annual meeting called "Infinity". This year is an especially unique meeting as it is the first ever annual meeting which will be held in our capitol, Amsterdam. The theme revolves around the infinity of time and therefore "The Past", "Present" and "The Future" will all come together.
Through the years we have seen that no matter how spectacular and grand the promotional material tends to advertise the grandeur of the annual meeting, there is always some closely guarded secret touch of magic which no one knows anything about until the meeting starts. And that magic touch is what makes the difference between a great event and a fantastic event.
Even though I'm more involved in the organization than most of our members, this year there are things that I don't know either. Naturally I can't have that and therefore I have decided to try and find out more about this years event before it happens. I'll be talking to some of our models who may know more about the event and also to an old host of the UPC who is suspiciously more involved with the organization recently
In the mean time you can book your tickets right here: Infinity
To be continued….