Infinity – The Past
17 Jun '14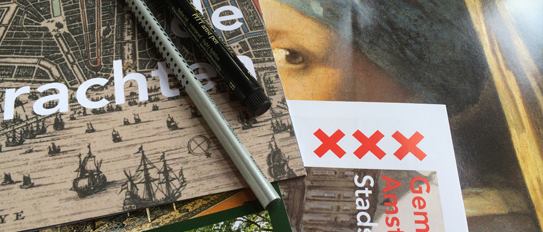 written by Nawid Sahebzadeh |
In my last blog I told you that I would be investigating and snooping around to gain more intelligence about the UPC annual meeting called "Infinity". In order to gain more information I have been spending more and more time with the organization. But after my last blog, they have been ever so cautious around me. But not to worry, I'm a patient man.
Yesterday when I was at the Urban Photo Collective HQ I managed to get a sneak peek of the following attributes. Now I'm not sure whether it is related to the annual shoot but I sure had not seen it there before. So who knows maybe this is a prelude to the "Past" section of the Infinity theme.
I'm all excited about the annual meeting this year. It's the first time we are hosting it in our capitol and as far as I can tell it's going to be spectacular. All I need to know now is why our ex-host is around so much after all this time. But I'll figure it out.
In the mean time you can book your tickets right here: Infinity
To be continued….