Never a dull moment
09 Oct '12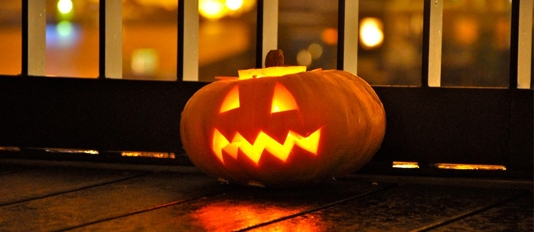 written by Thamar Kiemel | photo © Marleen van den Brand
When the summer is over the attendance of Urban Photo Collective meetings will drop. It's getting darker and colder and people tend to stay inside, thinking there is no opportunity to get a good shot. Most meetings in the Netherlands only have up to five photographers from October untill March. But this year this will change…
Don't miss it!
The ones that have overcome the cold and uneasy shoots know that it's worth to go out. To make it easier for you to decide to do the same, I can reveal that all the hosts are working together to make the most spectacular meetings this winter season, starting with some real nice shoots this October.
Amsterdam is going to attend the Halloween Parade, and the PhotoCocktail at Post Rotterdam is Wednesday evening October 31st in the Post Rotterdam. This dark place will be crowded with all kinds of creatures, so bring a camera and a tripod!
Over the next couple of months meetings everywhere will be full of surprises, so don't miss the hints we give across all media. Make this winter the best photo season ever, enjoy!