Our 6th annual meeting
19 Jun '12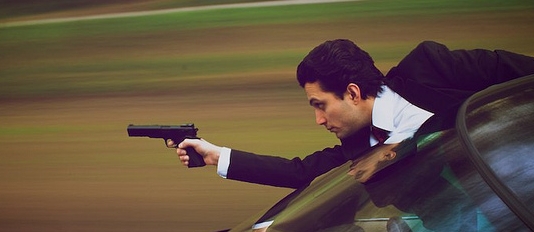 written by Nawid Sahebzadeh | photo © Nawid Sahebzadeh
Yes I am talking about the next big event of the Urban Photo Collective. Our 6th annual meeting on July 1st. But there is more… Every year we at the UPC try to top ourselves and create a better, bigger and more phenomenal event than the previous year and we think this year will be no exception.
Last year we had a fantastic meeting (High Five) celebrating our 5th anniversary. The meeting was held across three different locations on the roofs of the tallest buildings in Rotterdam, equipped with 20 male and female models, makeup artists, props and not to mention over 80 attending photographers.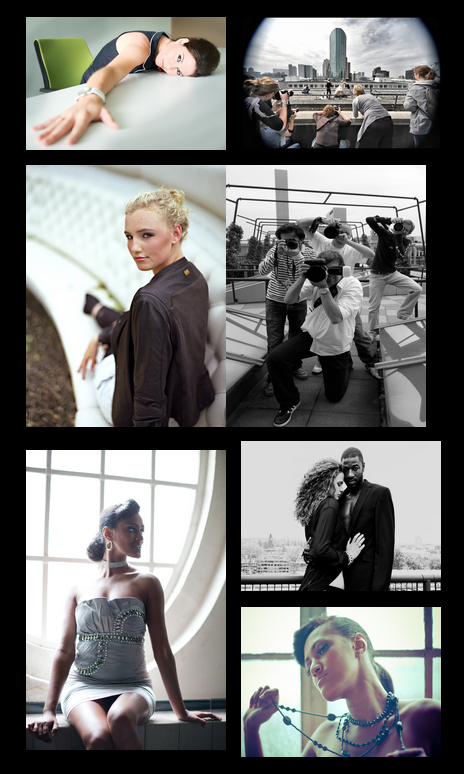 We even had an afterparty where our own DJ Discotelli rocked all night long.
As you can imagine it is hard to surpass the success of last year, but we are confident we have got something that will inspire you to awe this year.
This years meeting will be held at The "Van Nelle Design Factory" in Rotterdam. And the theme for this year is called "In the movies"… think of James Bond vs. Moulin Rouge vs. Film Noir.
What can you expect?
As a model, you can be the ultimate Bond girl. Or you could be the new James Bond himself. Or perhaps you would like to play the villain or be a performer at Moulin Rouge. Everything is possible and is catered for. Starting from make up to accessories and props.
As a photographer you can expect to feel like you're roaming a movie set and be able to freely capture anything you desire. Not only that but you'd be able to direct your own scenes. You can expect to see several legendary Bond cars, amongst which an Aston Martin from Casino Royale! All you have to do is show up and bring your camera along.
One more thing!
There are also a few more surprises on that day which will make the above look pale. But we're not going to give those away.
Have we made you curious? Good!! Here's what you need to know and do attend this amazing event:
-The meeting starts at 1st of July at 10:00 and ends at 17:00
-You have to register to be able to attend. Register now athttp://upcinthemovies.eventbrite.com/. (Note: Registration ends at June 30th at 13:00)
More information about the event can be found here.